FEATURED PRODUCT
If it's gonna be that kind of party, I'm gonna stick my feet in your rainbow socks.
Music
Highceratops CD

Señorita CD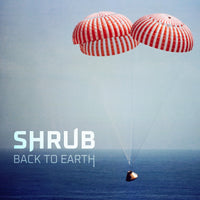 Back to Earth Out NOW!
"As the tracks from Back to Earth rolled on, I realized I was still smiling. I paused the music and stopped to think to myself, when was the last time an album made me feel this way?"
- danceyourfaceoff.com
Listen Here
Mic Check
"Yo! These hats bro. For real. And the one with the birds!? I ain't even gonna front bro. I fucking love them shits."

Random Dude in the Woods
"This t-shirt is the softest thing I own. I'm going to be like that dude that married a bridge, but I'm marrying this shirt. We're in love."

Future You